Skeet Tomlin - CEO of Sterling Adjusters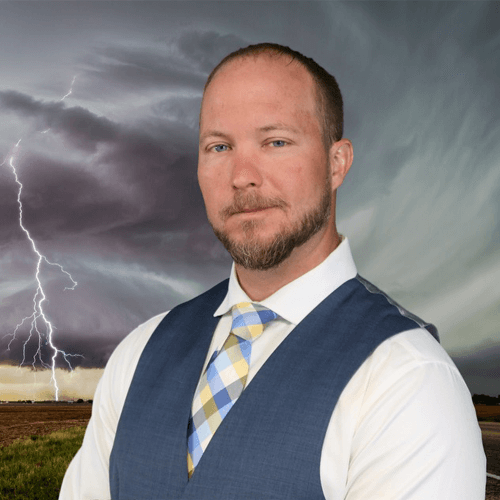 CEO of Sterling Adjusters
Hi, I am Skeet Tomlin. To be a good claims adjuster and appraiser, you have to be detailed oriented. However, just being good is not enough at Sterling Adjusters because we are the hands-down best!
I started Sterling Adjusters years ago to provide quality services to property owners. I have to say that things are going well! This is because of the excellent work ethic my team and I bring to clients every day. Our honesty and eye for detail have been our keys to success!
I believe in serving with integrity, which means I am fair and honest at all times. I also love to laugh and joke when the time is right, but I don't play when it comes to getting clients their settlements. My feeling is that if I'm not conducting business with the highest level of professionalism, then my team & clients might not prosper as much as they should/deserve to.
It would be my privilege to work on your behalf. I promise I will meet the highest standards as a claims adjuster or appraiser.
I look forward to serving you!
When it's time to figure out the appropriate settlement for property damage, it's time to call Sterling Adjusters