Skeet Tomlin - CEO of Sterling Adjusters
Assisting with Property Claims Adjuster: Get Professional Support for Your Property Insurance Claims
CEO of Sterling Adjusters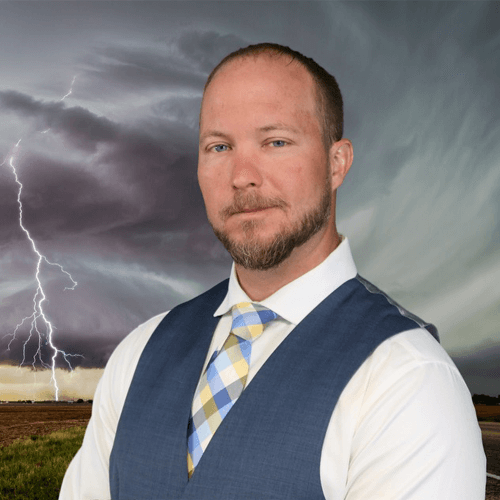 Hi, I am Skeet Tomlin. Owner of Sterling Adjusters, I am a hard-working, detail-oriented claims adjuster and appraiser. I give 110% every day for every claim.
I started Sterling Adjusters years ago to provide quality services to property owners. Helping people through the confusing and stressful insurance process makes my job extremely rewarding. Honesty and having an eye for detail have been the keys to my success!
I believe in serving with integrity, which means I am fair and honest at all times. I also love to laugh and joke when the time is right, but I don't play when getting our client's settlements. My feeling is that if I'm not conducting business with the highest level of professionalism, then my team & clients might not prosper as much as they should/deserve to.
It would be my privilege to work on your behalf. I promise I will meet the highest standards as a claims adjuster or appraiser.
I look forward to serving you!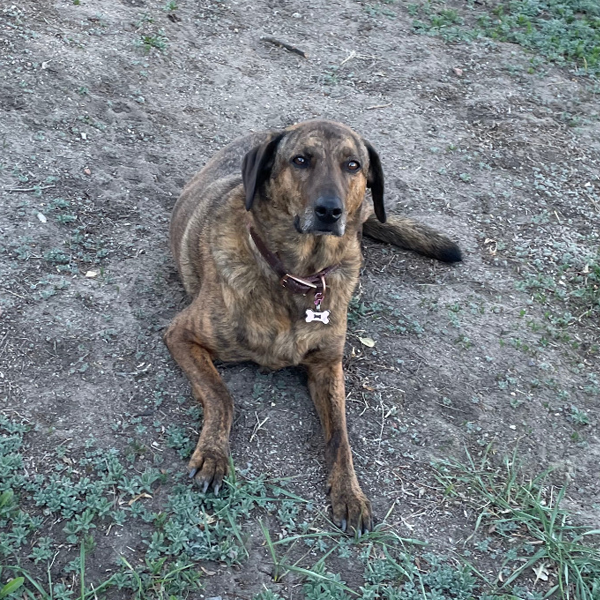 Hi, I am Sunday.
I am often seen accompanying my dad on the job. While I know nothing about insurance, I help bring a lady's touch to Sterling Adjusters. You won't find me on any rooftop because I am scared of heights but I am always well behaved, quiet, and super cute. I work somewhat hard every day but I'll work harder for treats.
Did you say bacon?
When it's time to figure out the appropriate settlement for property damage, it's time to call Sterling Adjusters