Skeet Tomlin - CEO of Sterling Adjusters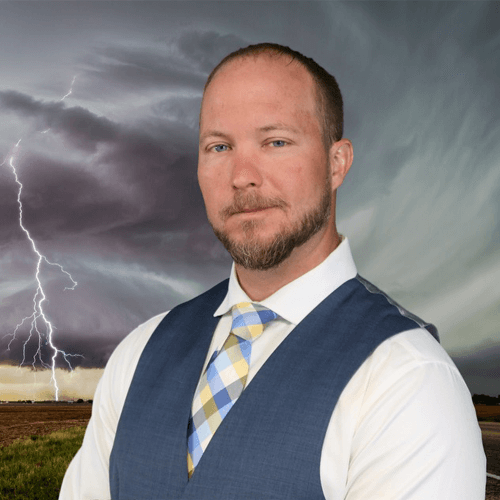 CEO of Sterling Adjusters
Hi, I'm Skeet Tomlin. To be a good claims adjuster and appraiser, you have to be detailed oriented and that's me in spades!
I started Sterling Adjusters years ago to provide quality services to property owners. I must say, things are going well, which I attribute to my work ethic and transparency with my clients.
I believe in serving with integrity, which means I'm fair and honest at all times. My feeling is that, if I'm not conducting business with the highest level of professionalism, then chances are I won't grow and prosper.
It would be my privilege to work on your behalf. I promise I will meet the highest standards as a claims adjuster or appraiser.
I look forward to serving you!
When it's time to figure out the appropriate settlement for property damage, it's time to call Sterling Adjusters